Credit risk
Credit risk management is based on a combination of policies and guidelines established according to the institution's business strategies and risk profile. In addition to the regulations, the granting of credit is supported by the assessment and classification of the client's risk with the support of scoring and rating models, and the assessment of the level of colateral coverage of operations.
Market and liquidity risks
The assessment of liquidity risk is based on the calculation and analysis of indicators that allow the Bank's liquidity situation to be identified for short term horizons. The monitoring of current and structural liquidity levels, according to the amounts and deadlines of commitments and resources in the portfolio, is carried out through the identification of liquidity gaps, for which exposure limits are defined.
Solvency risk
At the end of December, the National Bank of Angola published the results of the Asset Quality Assessment Programme carried out in 2019, with reference to 31 December 2018. Taking into account the incorporation of the AQA adjustments and the net profit in 2019, the RSR with the reference 31 December 2019 amount to 14.5%, significantly above the regulatory minimum of 10%, with no need for the Bank's recapitalisation.
Cyber security
At ATLANTICO, we maintain a strong investment commitment to support and provide business initiatives with technical and procedural controls that contribute to the improvement of prevention, detection, response and recovery capabilities, in an increasingly adverse digital environment due to the growing global risk of cyber-attacks.
The security awareness and training programme, underpinned by a people centred approach, is designed to engage Employees, Partners and Customers to enable them to proactively identify potential cyber-risks.
Compliance
There is growing concern, on both ATLANTICO and the regulators, to implement procedures for controlling exposure to the risk of Money Laundering and Terrorist Financing in order to reduce the likelihood of the Bank becoming a vehicle for the flow of funds with illegal origins and/or uses. For the purposes of customer analysis and assessment, ATLANTICO guarantees the daily screening of its customer database against lists of Sanctions and PEP, namely OFAC, BOE, EU, PEP, NU and HMT, as well as internal lists of bad guys and other lists that the Angolan State may consider.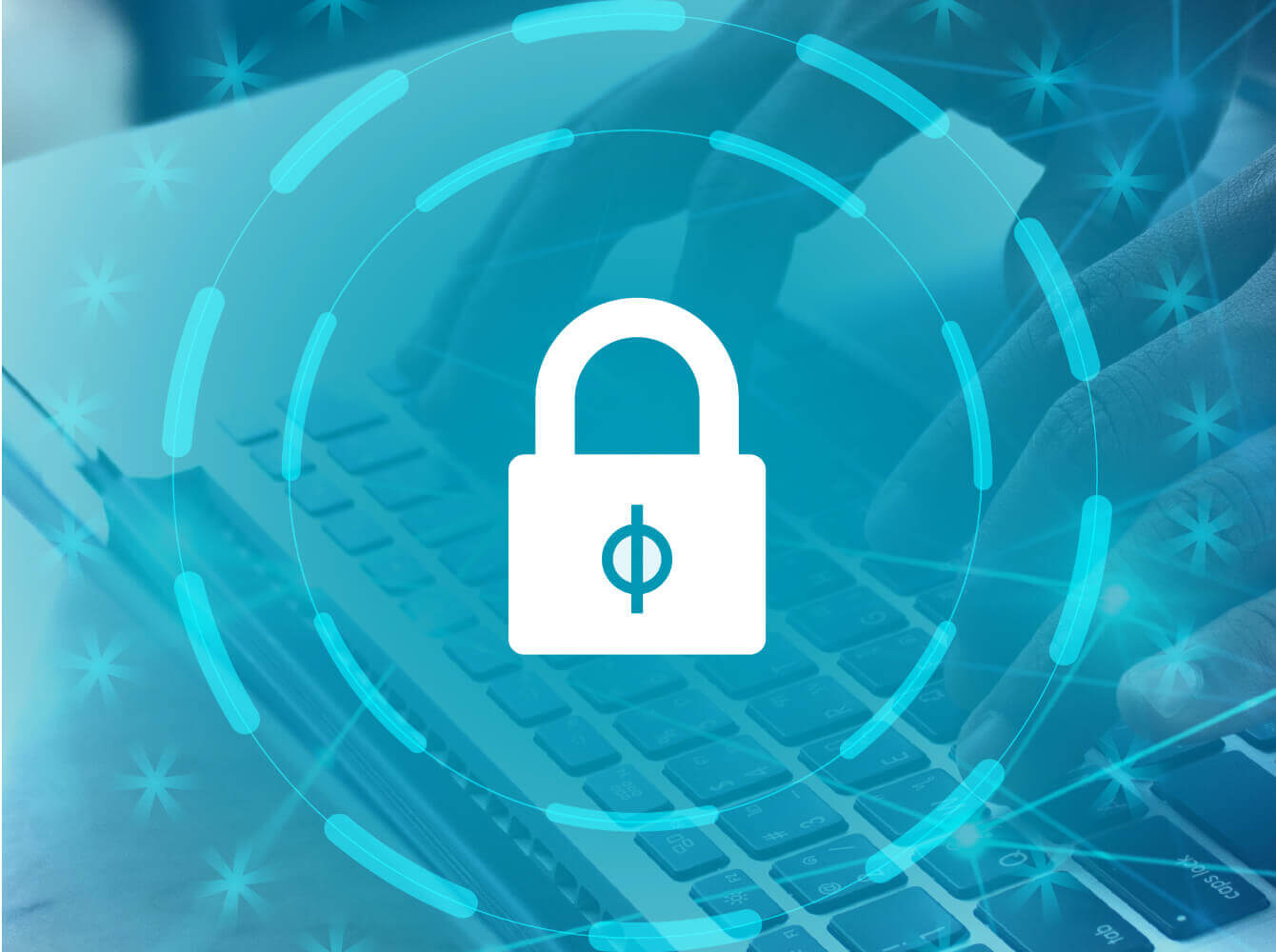 Internal audit
In view of the internal strategy defined in 2017, the following deliveries were made in 2019:
Implementation of cross-cutting and complete audits, by multidisciplinary teams;
Continuous monitoring, with automatic controls concerning processes and operations;
Data analytics – definition of dashboards to monitor the data and alerts generated by the developed platforms;
Internal initiatives – multidisciplinary teams to deal with situations arising from fraud and operational failures, namely: phishing; offline transactions; irregular signatures and operations abroad (OPE).
In 2019, there was a continuous improvement in ratings given to audit reports, as well as in the risk level associated with the lack of compliance recorded, primarily for the business.