Executive Committee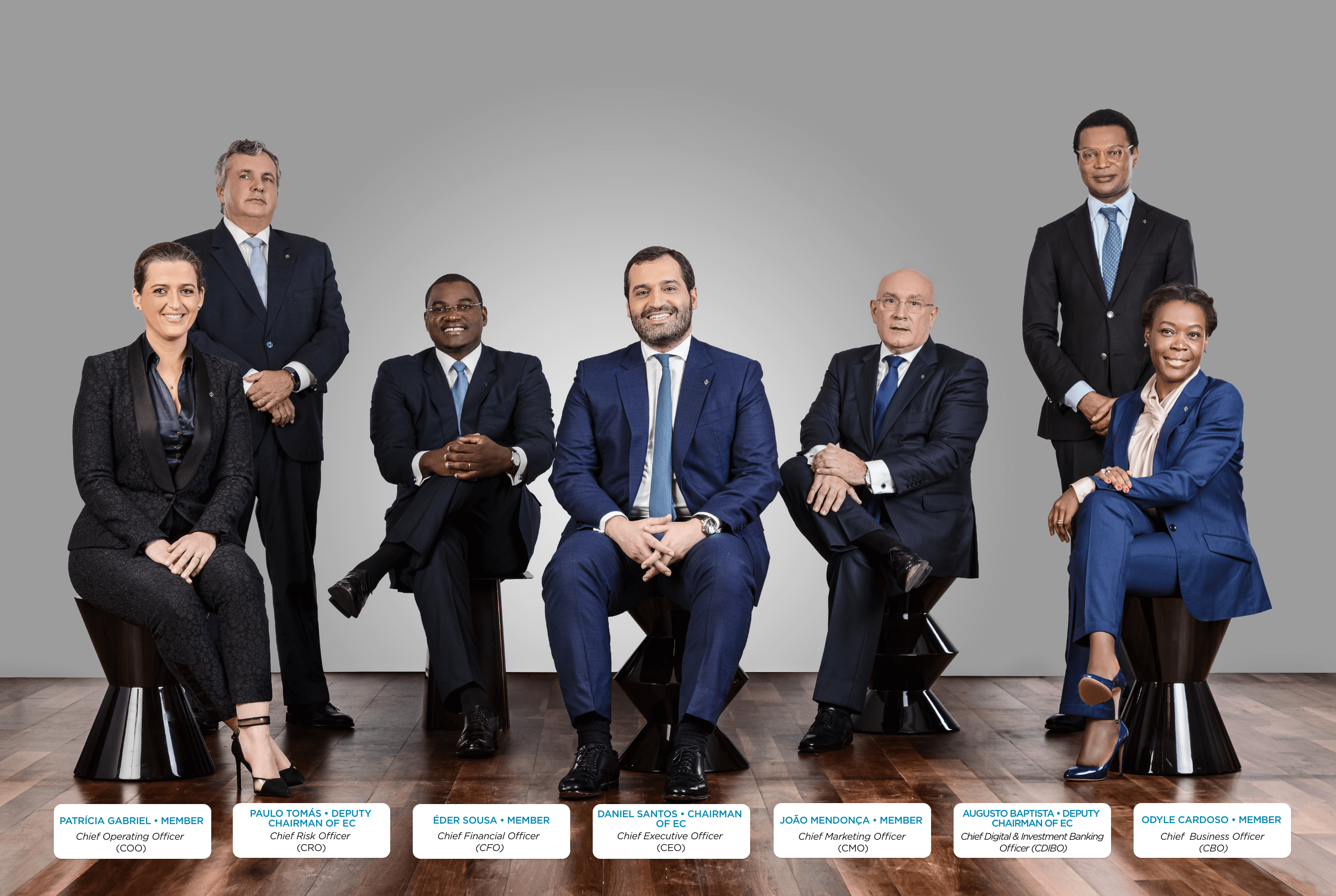 Our commitment to ATLANTICO's Ecosystem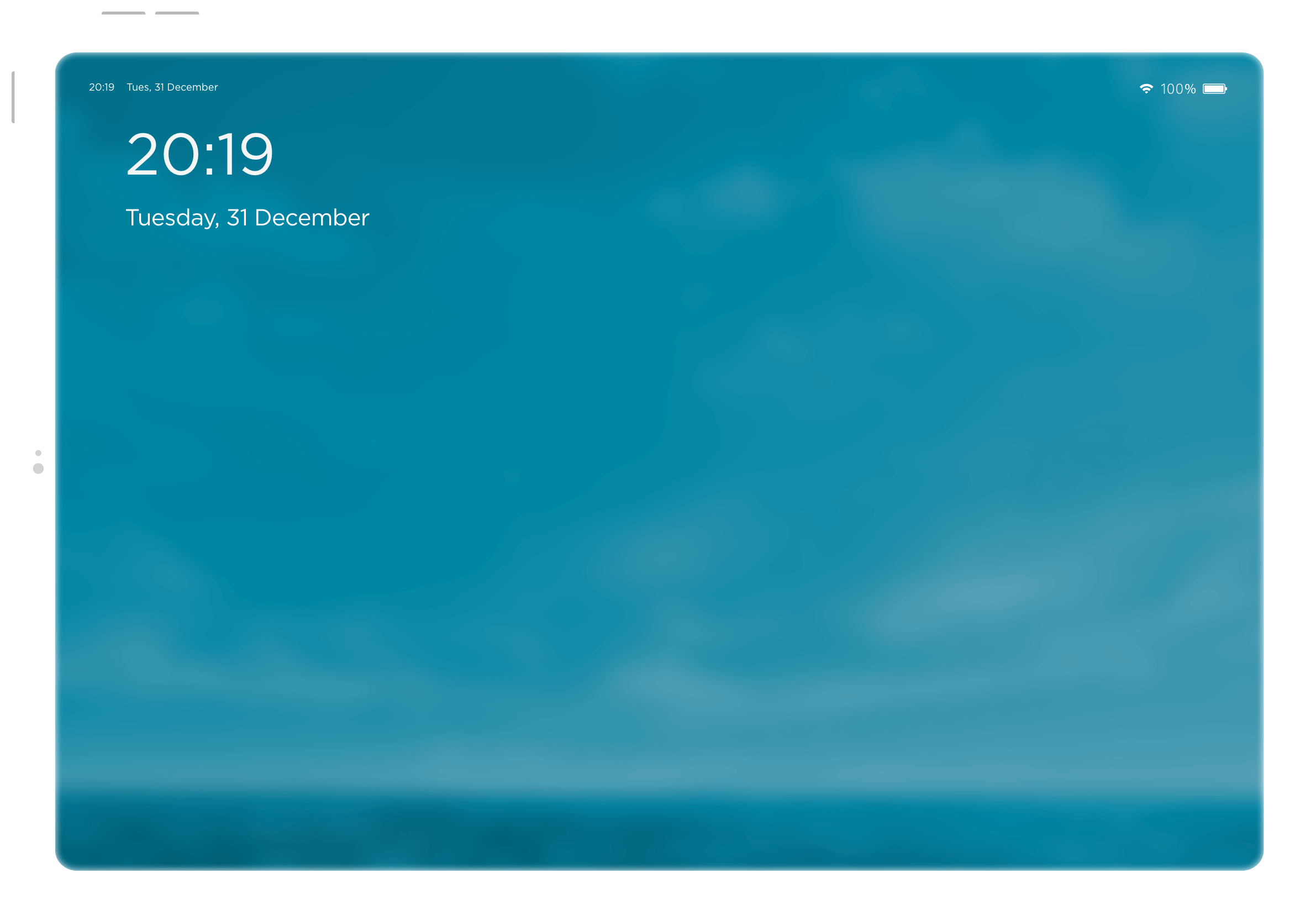 Our commitment to ATLANTICO's Ecosystem
Customers
"Deliver an outstanding service to Customers"
+1.8MILLION CUSTOMERS
1.9COMPLAINTS PER 1,000 CUSTOMERS
14%DIGITAL CUSTOMERS
+1.8MILLION JOBS CREATED
Shareholders
"Protect and maximize Shareholders' equity, in a whole and sustainable way"
47%COST-TO-INCOME
163AOA BILLION EQUITY
12%GROWTH OF RECURRING RESULTS
Regulatory Agencies
"Acting strictly and in line with the best practices in the financial industry"
42INTERNAL CONTROL IMPROVEMENT OPPORTUNITIES
14.5%CAPITAL ADEQUACY RATIO
Partners
"Build and foster partnerships, where we grow and strengthen together"
60 JOBS CREATED
BENCHMARK IN TRADE FINANCE9%MARKET SHARE
BUSINESS PARTNER NETWORK:
INSURANCE
ASSET MANAGEMENT
33 CORRESPONDENT BANKS IN 4 CONTINENTS
Communities
"Leave a footprint in Society, contributing to the transformation of their lives in a sustainable manner, creating values for life"
13,664HOURS INVESTED BY ATLANTICO'S EMPLOYEES
6,820IMPACTED LIVES
1,500ATLANTICO'S VOLUNTEERS
58JOBS CREATED
People
"Promote individual and professional development of ATLANTICO's Family by creating values for life and transforming lives"
20%CARREER DEVELOPMENT
5,446MEMBERS OF ATLANTICO'S FAMILY
48,141TRAINING HOURS
1,812EMPLOYEES
Our strategic agenda is based on five pillars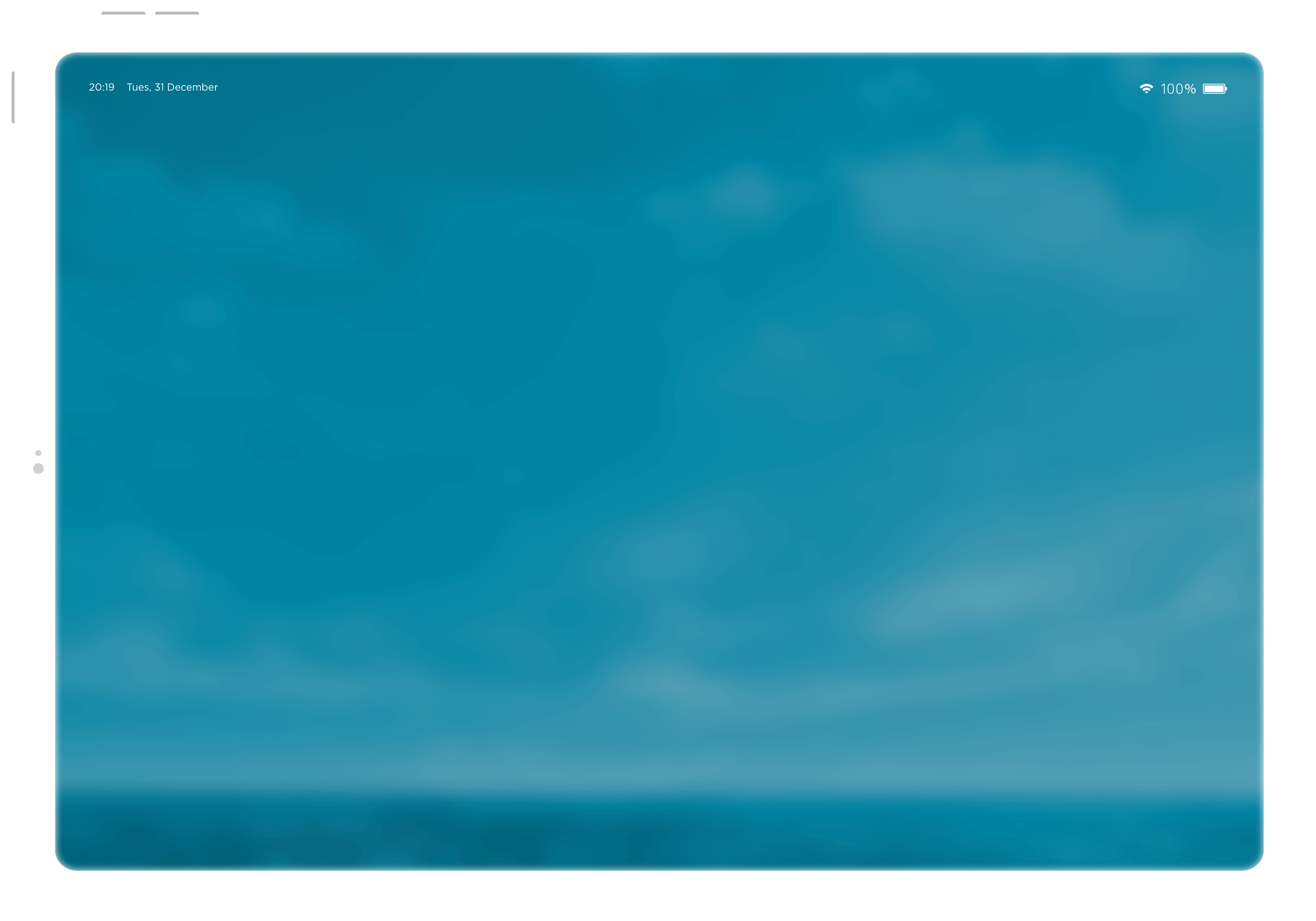 In line with the ambition to be a leader in digital transformation, for ATLANTICO, 2019 was another year of several deliveries in terms of digital innovation, with the development of solutions that allow to serve Customers in scale and high availability, providing them with a better experience, with simpler, more agile and more autonomous journeys.

ATLANTICO's ambition is to strengthen its position as universal bank, in the service provided to its Customers: "Serve all, always, where and how they choose".
ATLANTICO has reinforced its role as a benchmark partner in the investment to and from Angola, through the provision of trade finance and investment solutions, in order to continue to support Angola's affirmation in the world and the diversification of the Angolan economy.
In 2019, ATLANTICO achieved and exceeded the target set by the Government of Credit under the Credit Support Programme and Notice no. 4/2019, reinforcing its positioning as one of the leading private banks in financing the economy.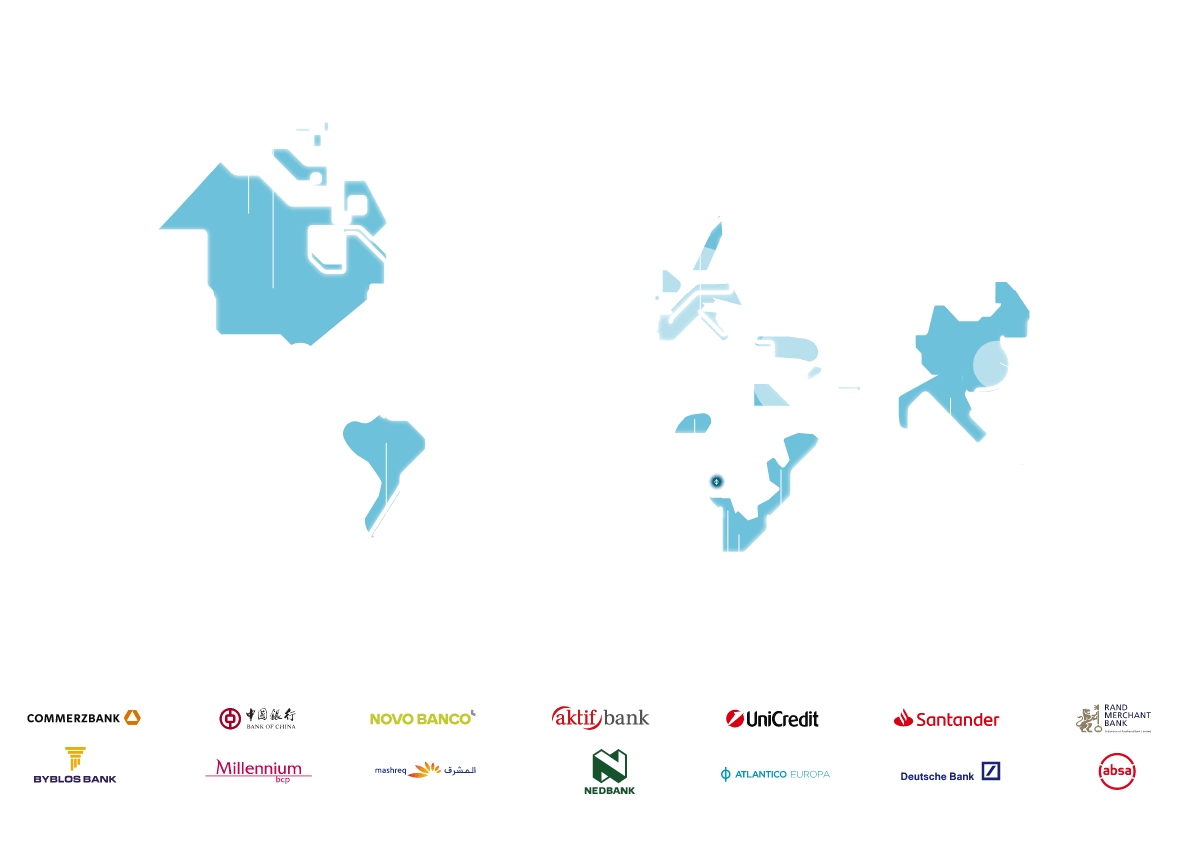 ATLANTICO's plan to be the "Best Bank in Customer Service" is based on pillars such as Universality, Efficiency and Agility and represents a challenge of internal transformation, training and recycling of skills, introduction of new and different work methodologies.
Guided by the Customer's primacy, ATLANTICO believes that its plan is achieved through its largest intangible asset: ATLANTICO's Culture, sustained by our Values for Life.

Social Transformation is a foundational pillar of ATLANTICO, with the sharing of the results of its activity with the Community in which it operates in its DNA, leaving a relevant mark on Society. Its Founders have created an Institution based on the creation of Values for Life. Na Institution that generates values for Customers, for Shareholders, for its People and, above all, for Society.
ATLANTICO's Social Transformation strategy defines the following areas of action: