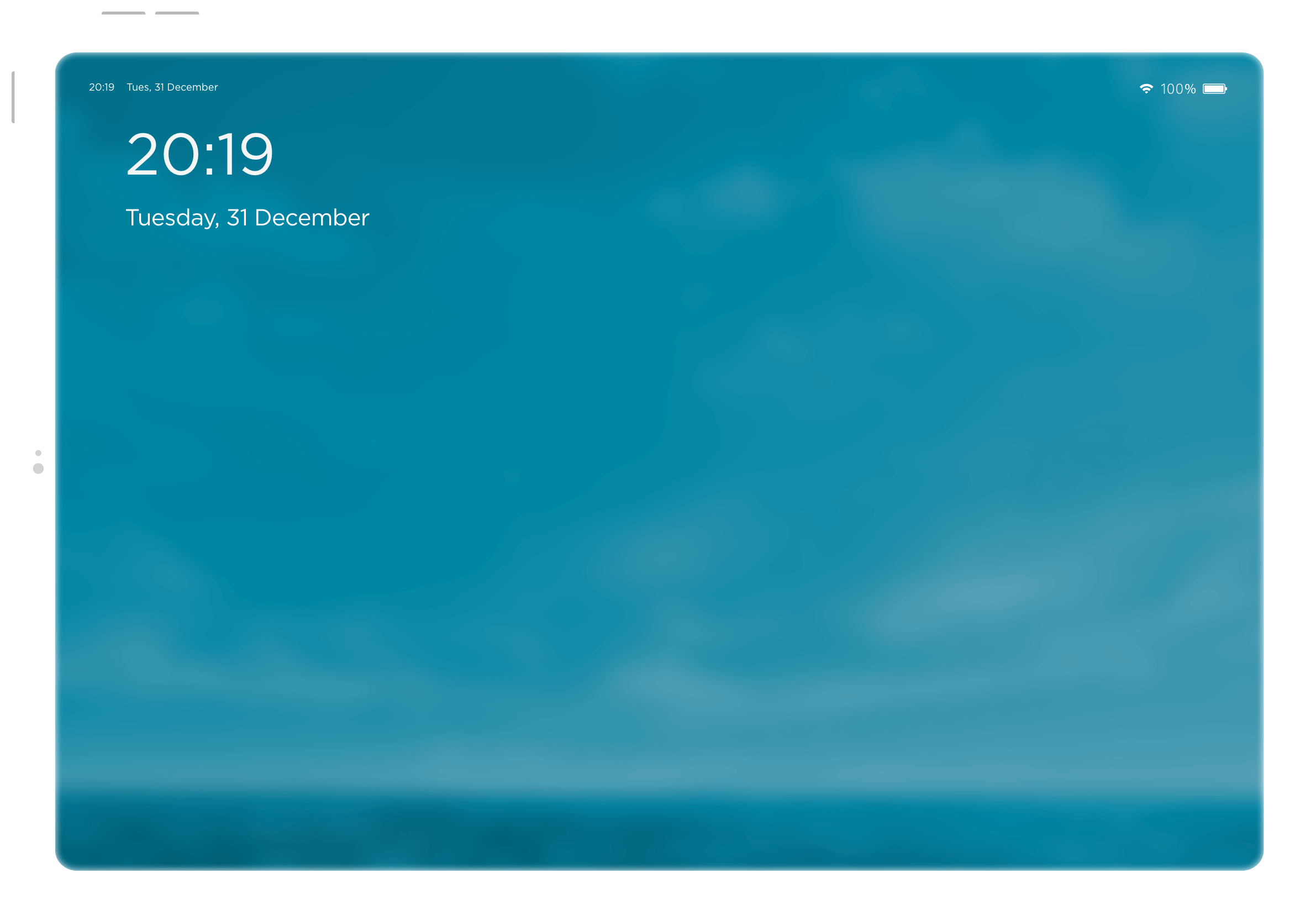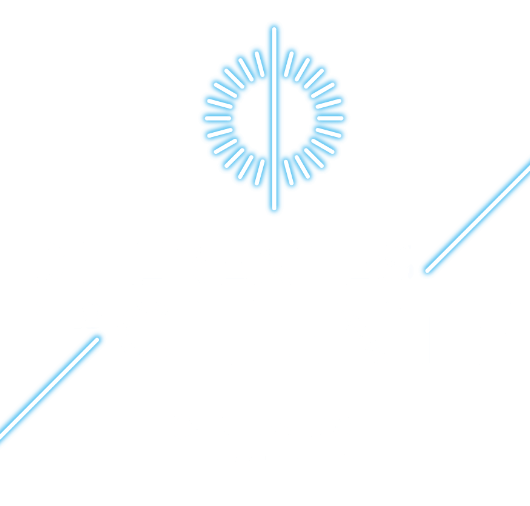 Leader in digital transformation...
... and digital innovation
The platform connecting ATLANTICO's Ecosystem
Value-added delivery
Transforming lives
Our mission
To be a benchmark institution in Angola, respected in the World, that stands out for Customer's experience, excellence in transformation of Lives, multiplication of Customers' Assets, committed to its Ecosystem, today and in the future.
Vision towards 2.1.
To be the leading bank in digital transformation, being present and close to all, in ATLANTICO's Ecosystem, at all times and through different platforms.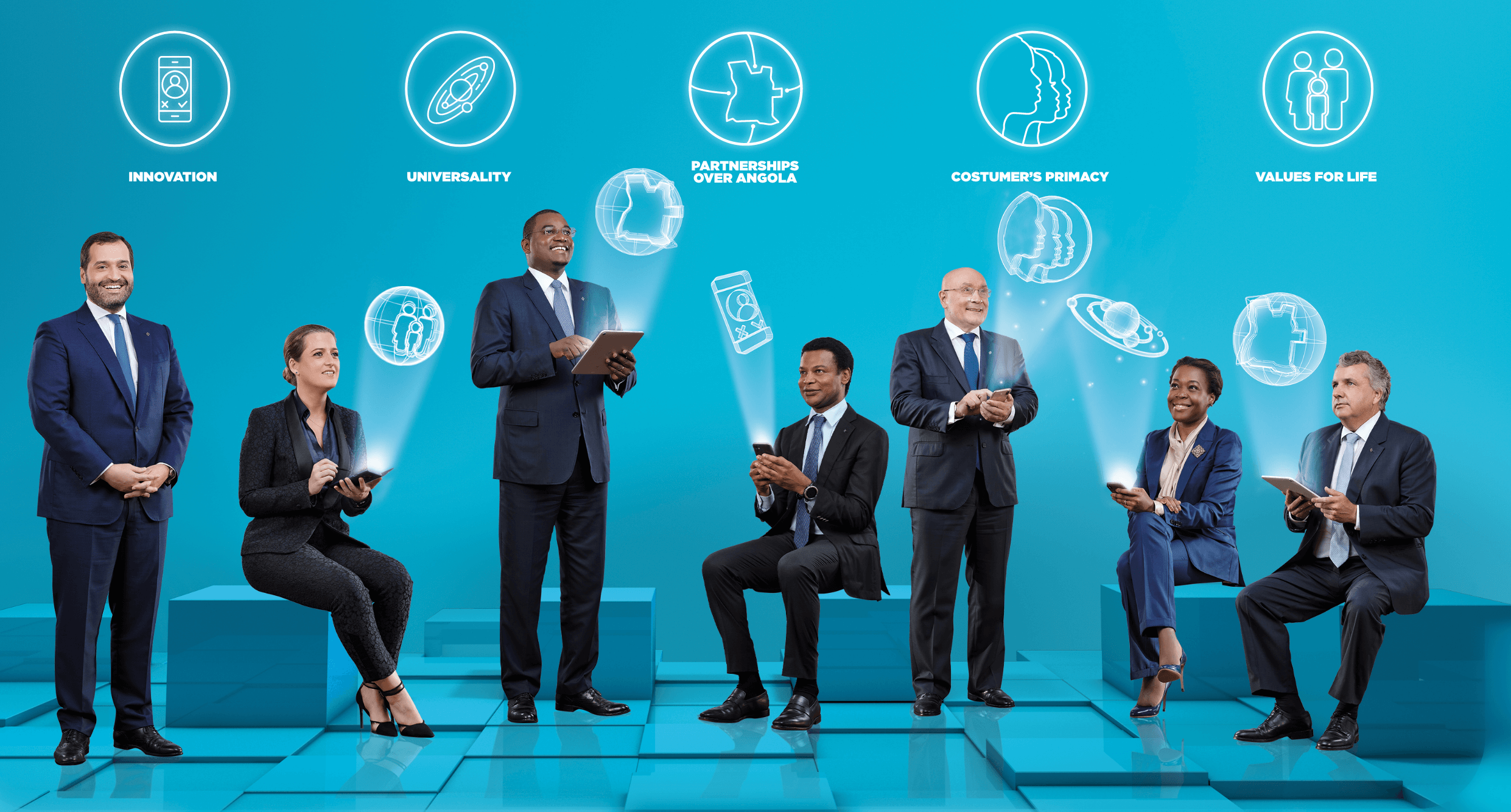 Shareholders' structure
Banco Millennium Atlântico is mainly held by private Angolan shareholders. As at 31 December 2019, the shareholders' structure was detailed as follows: