Key indicators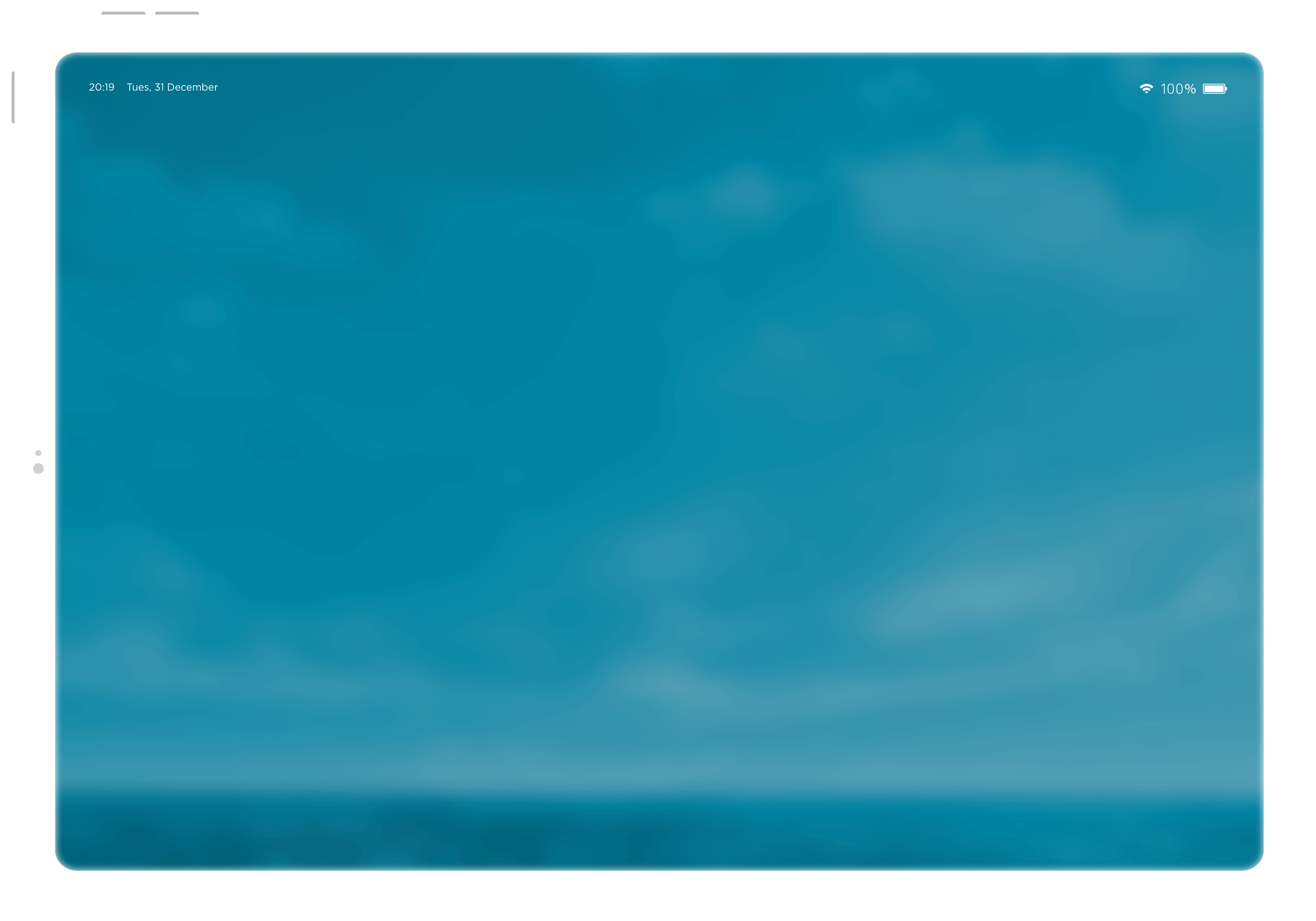 30.5
AOA billion
+12%
Net income
23%
-8.8 p.p.
Return on equity
2.1%
+0.03 p.p.
Return on assets
14.5%
-1.2 p.p.
Capital adequacy ratio
111
AOA billion
+5%
Operating income
40
AOA billion
-8.2%
Operating costs
47%
-2 p.p.
Cost-to-income (recurring)
1,601
AOA billion
+17.9%
Net assets
1,235
AOA billion
+18.4%
Deposits from Customers
443
AOA billion
+2.8%
Net loans
15.7%
-1.2 p.p.
Credit at risk ratio
130%
+29 p.p.
Credit at risk coverage ratio
Business performance
The Bank closed 2019 with net results in the amount of AOA 30.5 billion, representing a 12% growth compared to the previous period, however below the forecast.
The level of impairments was significantly reinforced by an approximate amount of AOA 31 billion increasing its credit-at-risk coverage ratio to 130%.
In December, Capital adequacy ratio stood at 14.5%, reflecting a -1.2 p.p. decrease compared to the same period. Therefore, ATLANTICO continues to present solid ratios and availability of capital to support business growth and risks of Bank activity.
The Cost-to-income ratio reached 39%, representing a deviation of -3 p.p. against the previous year. If we exclude non-recurring events that occurred at the level of revenue, cost-to-income ratio reaches 47%, with a favorable evolution of 2 p.p. compared the previous period. The improvement of efficiency levels is one of the Bank's fundamental focuses, defining strict objectives for each business cycle.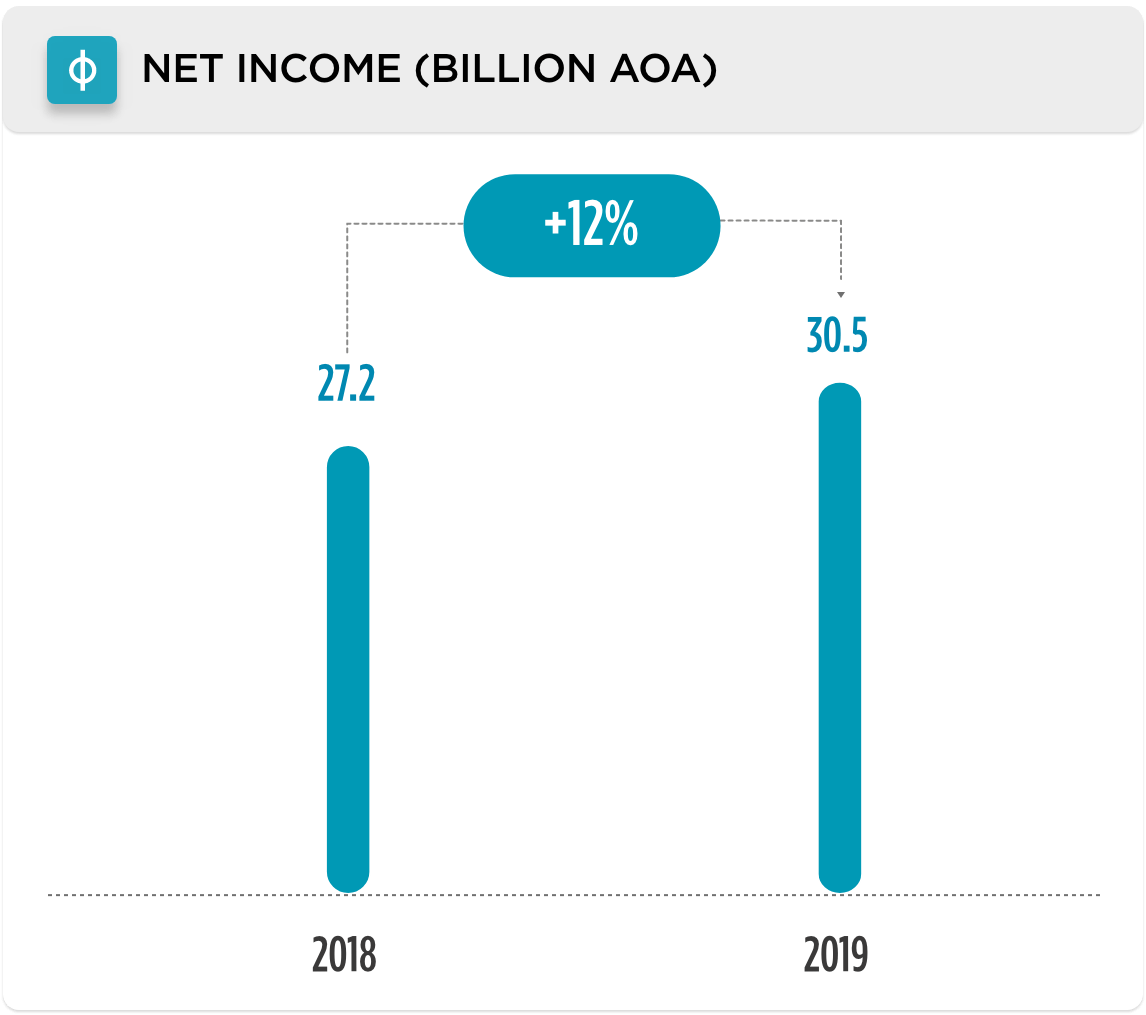 The Bank's assets amounted to AOA 1,601,479 billion, reflecting an 18% growth in the last 12 months. It should be noted the 12% growth of the securities portfolio due to the foreign exchange effect and the credit portfolio in national currency.
Deposits continue to represent the main source of financing for ATLANTICO's activity. the liability structure remained stable when compared to 2018, although it should be noted the Bank's commitment to increase deposits in 2019 and the decrease of its exposure to national and international counterparties.